Postcards in Mineola, Long Island, NY and Surrounding Area
We offer a variety of postcard sizes. From the standard 4" x 6" and 5" x 7" sizes that are perfect for appointment reminders or sales promotions. The 4 1/4" x 5 1/2", 5 1/2" x 8 1/2" and 6" x 11" sizes stand out from the rest from a size standpoint alone, not to mention colorful graphics. 8.5" x 11" or "flat" size is perfect for flyers or Political information card mailings. For a fish eye view or panoramic scene, 4" x 9" rack cards are a great option.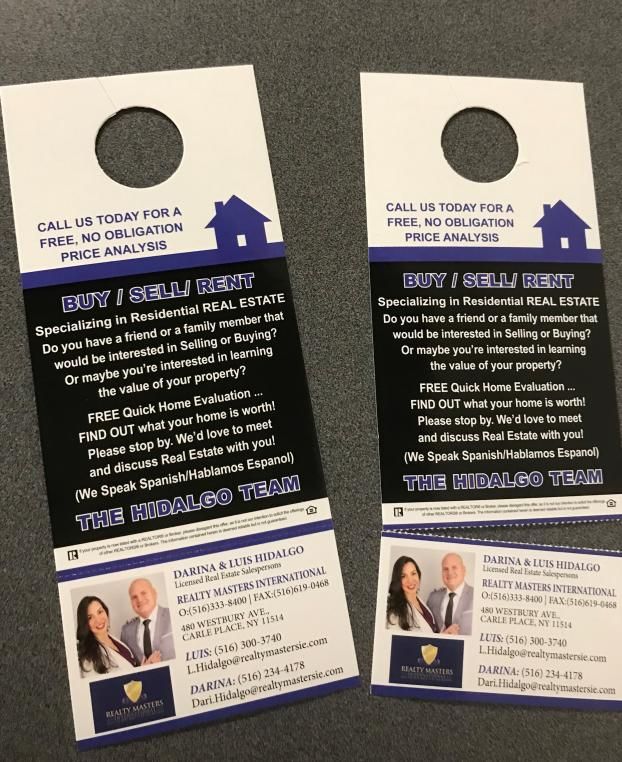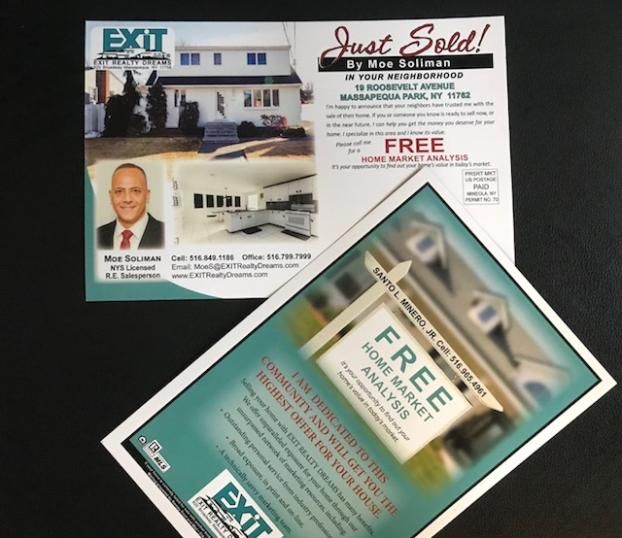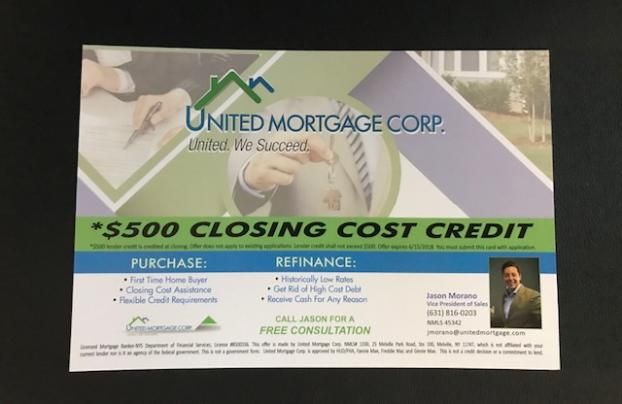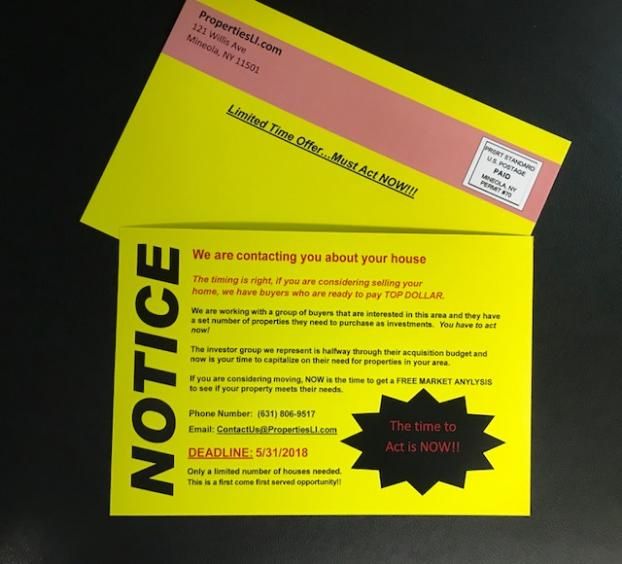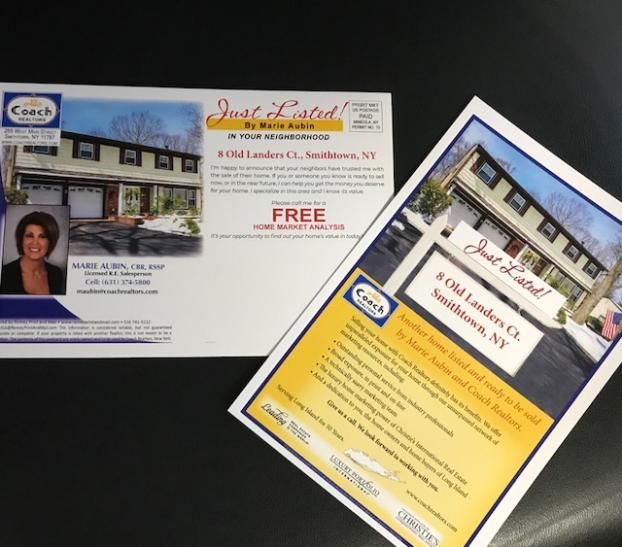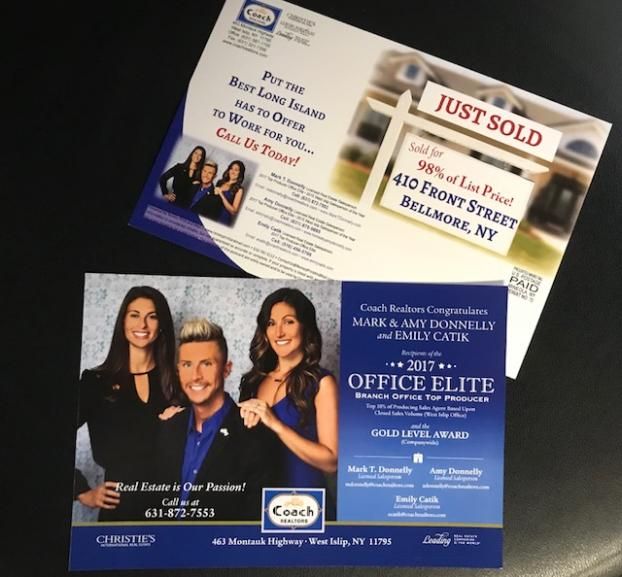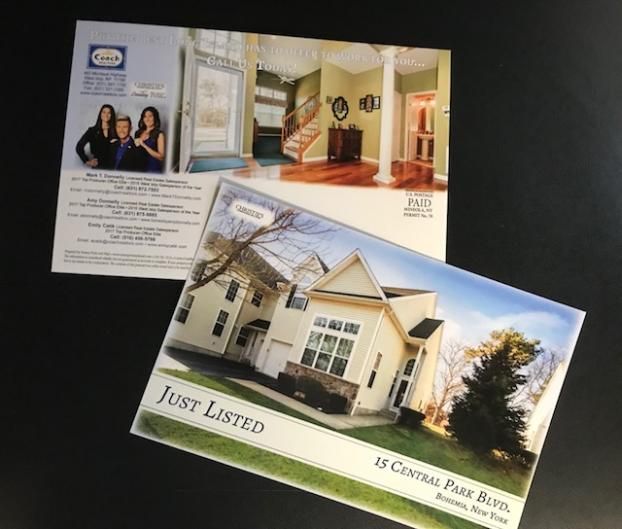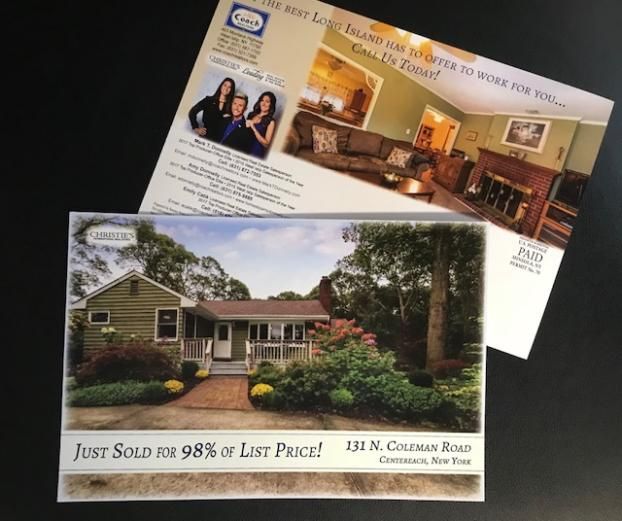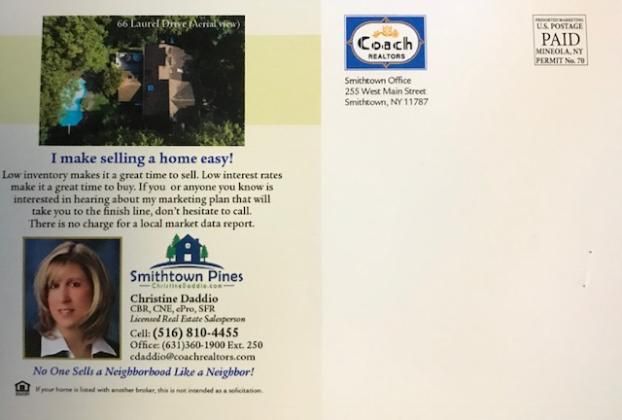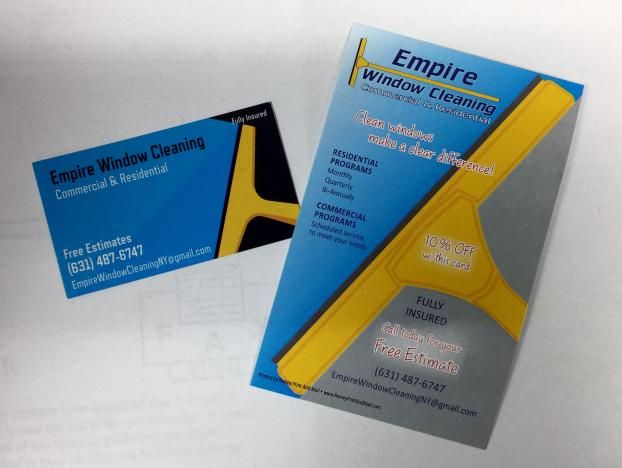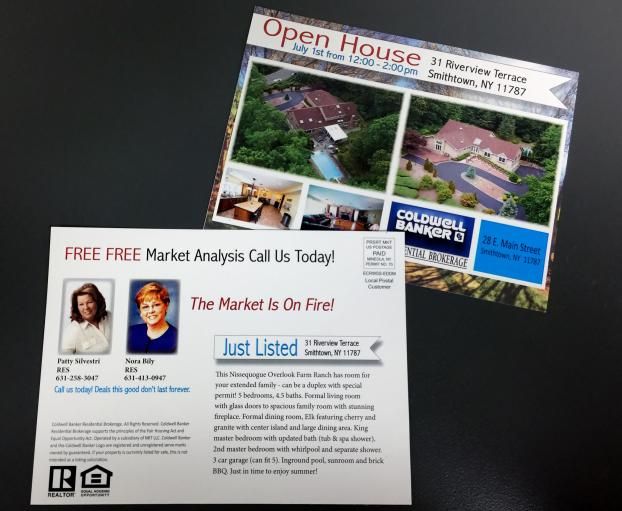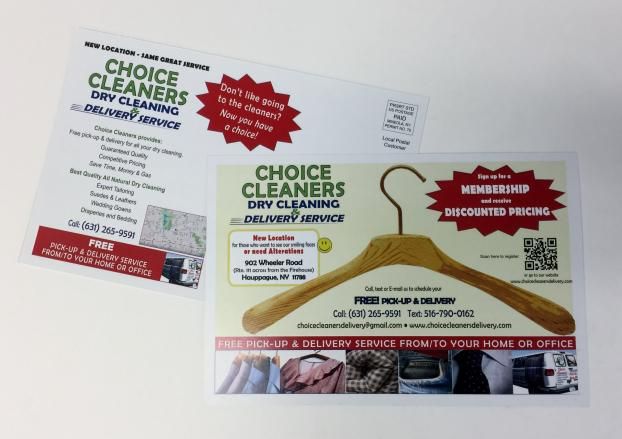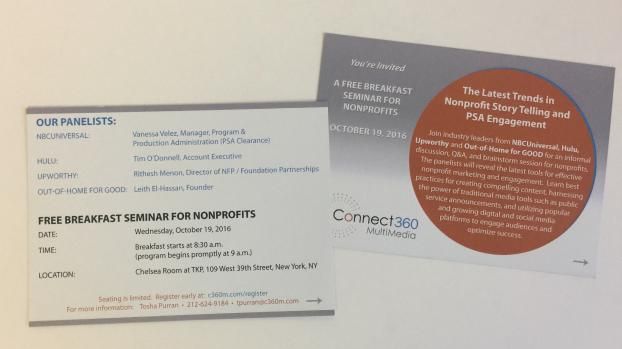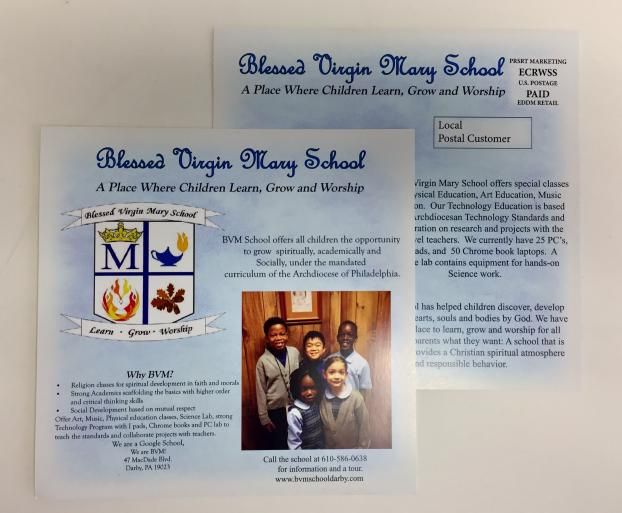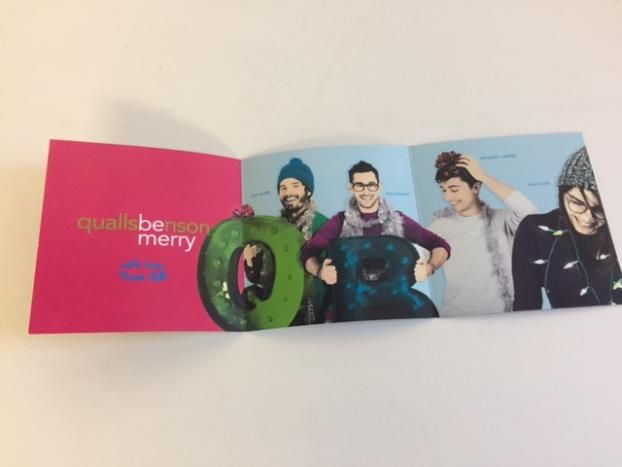 Door Hanger with Business Card Built In
Heavy Stock Door Hangers with business card tear off at the bottom.
If you need professional print work done at a fair price then you need to contact Remey. The print quality always exceeds expectations and is always produced quickly. Whether you need flyers, mailers, banners, retractable banners, or newsletters this is the place to go.

Hello! The Remey Print & Mail company is top quality, fast, courteous, and incredibly reasonable. I had the pleasure of working with Rick Haas (President and CEO) personally on a small t-shirt design that I needed quickly. It truly speaks to the character of this company when the CEO works with customers directly and is very accessible, helpful, and receptive to questions. This company was the only one that had the inkjet printer and ink required for my project. I checked around and wasted a ton of time; went to Staples, FedEx/Kinkos, Office Supply and no one else could help me. But Rick, Tom, the ladies in the office and the rest of the staff were so friendly and so helpful. I'm from a small town in Montana and was not expecting to conduct business with such wonderful and caring people. Mr. Haas, Thank You for your kindness and help with my project. Thanks to Tom for re-printing this design for me as well, it is very much appreciated. I am graduating college next month and I will need thank you cards printed, I will be giving Remey Print & Mail my business for this special occasion for sure! Go Team Honey Badgers!

These guys are Great!!! As usual, came through with great quality and quick turn around time. Always a pleasure working with Tom and Rick. Looking forward to getting more stuff printed again soon. A+++

We used Remey for our Home Buyers guides. Quality printing, fast and great prices.

- Mortgage Connection. 3/18/2018
Mon - Fri: 8:15am - 4:15pm Weekends: By appointment